Welcome to Tarry Life™️
Tarry means to linger in expectation. Join us as we celebrate women of a certain age who want to live with intention and experience real joy; savoring the next stage of life.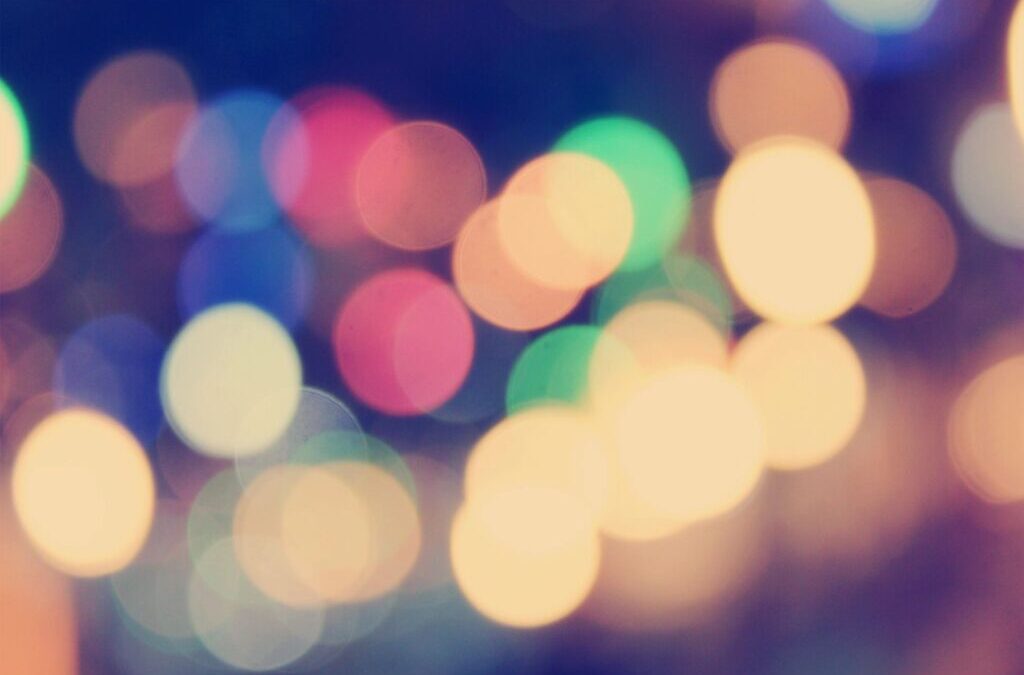 I last wrote about giving up sugar for Lent. It went well. I felt better. And then it crept back in. Here's how the cycle goes. I start with much...
read more