[vc_row][vc_column][vc_column_text]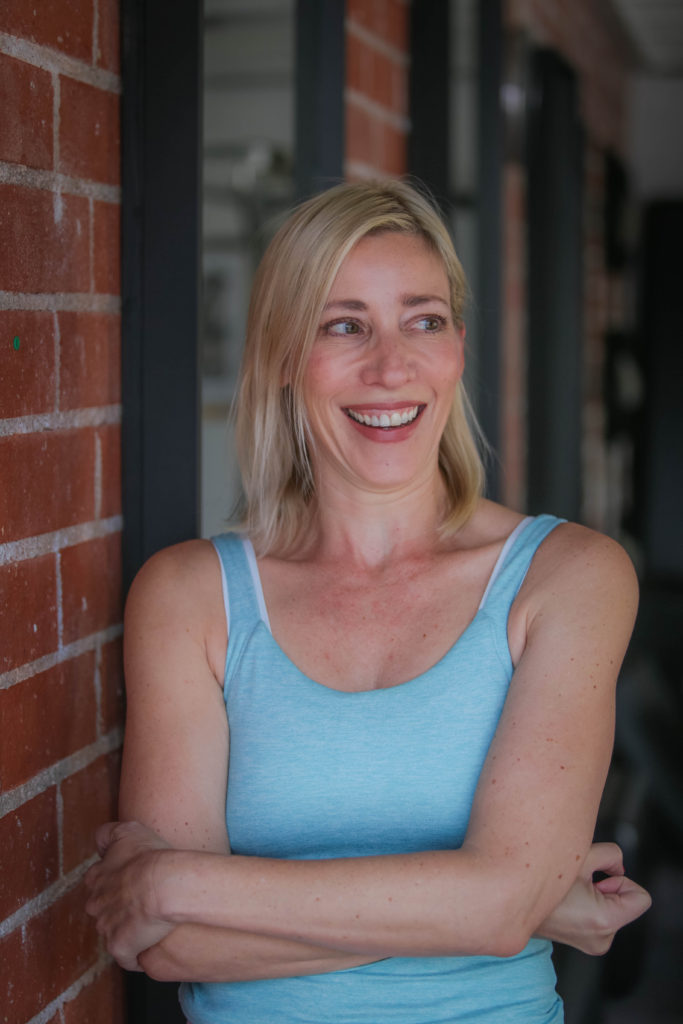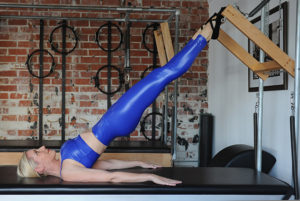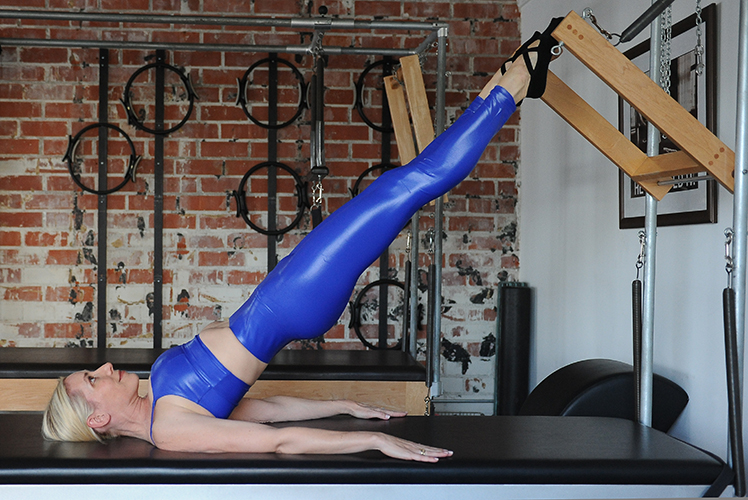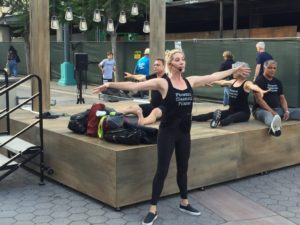 I'm Molly Niles Renshaw. I know that's a mouthful but I couldn't bear getting rid of the name I had for 37 years yet I wanted to share a name with my husband and kids so I use all three.

I like to write about staying slim and fit without dieting or living at the gym. Living in a tiny house with three other humans without losing my mind. Pilates, fitness and beauty. Going green without being a nut about it. Finding contentment through experiences not things. 
I grew up in a big family in the San Fernando Valley in Los Angeles. I went to an all-girls school and still have my best friends from there. I graduated from Skidmore College in Saratoga Springs as a dance major. After living in New York for fourteen years, I returned home to California where I met my husband, Alan and had my two children, Shepard and Philippa. We live in Venice Beach.
Get in touch anytime at [email protected] or leave a comment. I respond personally to every one. Thank you for reading and don't forget to subscribe HERE!
 [/vc_column_text][/vc_column][/vc_row]